our values and aims
In order to educate students who can think independently, behave responsibly and continue to learn successfully, we are committed to: 
Developing positive attitudes to learning

 

Creating a secure learning environment

 

Providing opportunities to release personal academic potential

 

Encouraging physical, emotional, social, moral and spiritual development.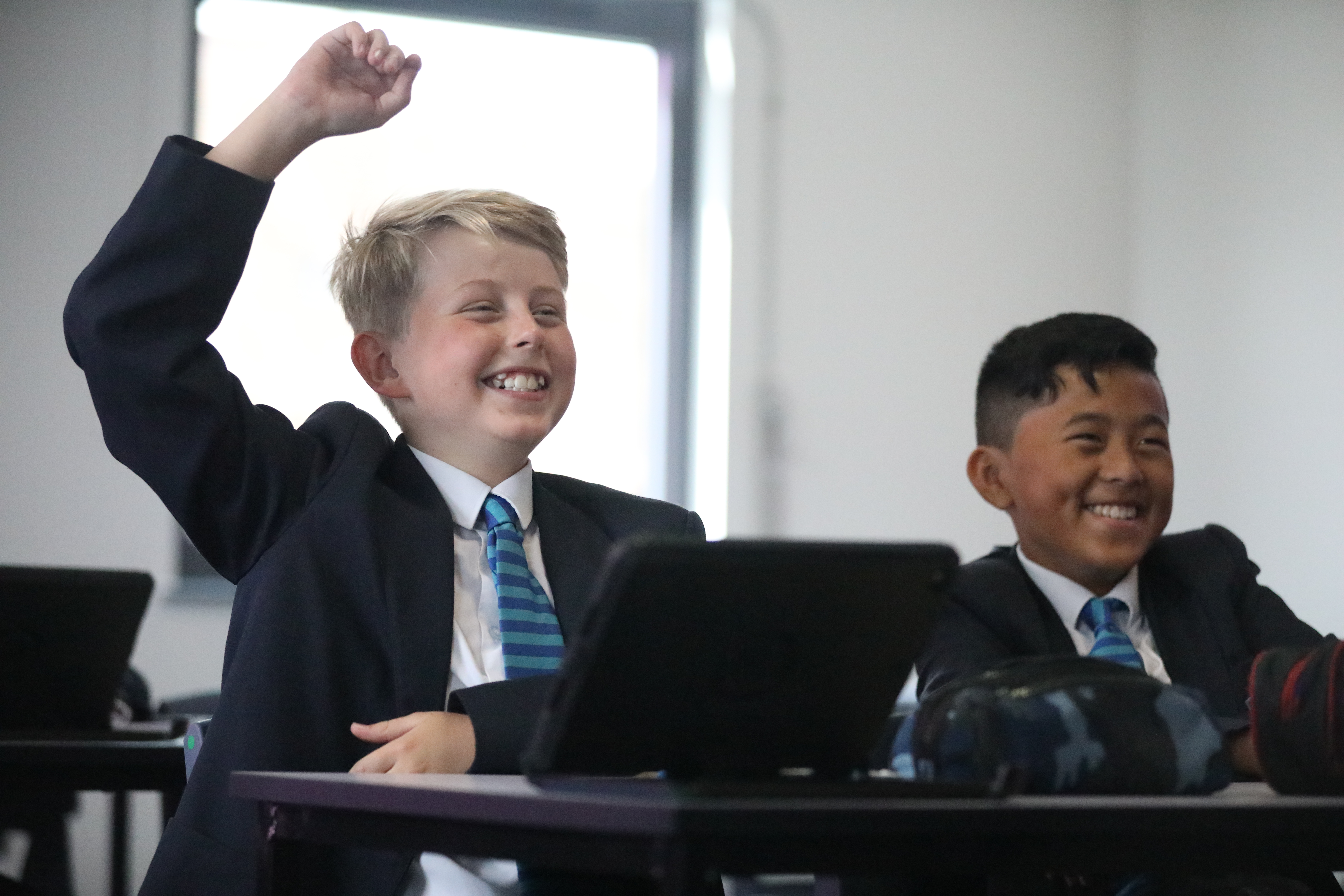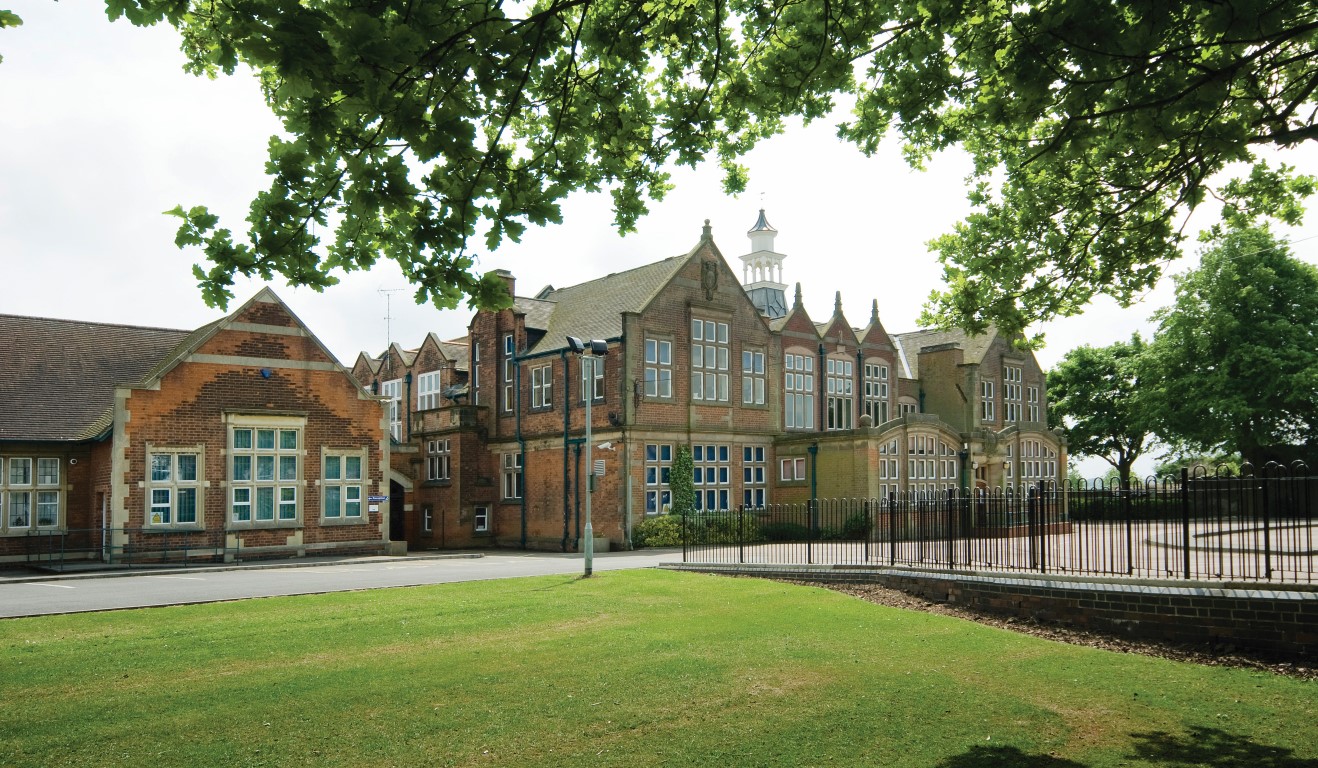 Admissions
We are delighted to welcome prospective students and their parents/carers to The Newbridge School, and we look forward to establishing strong and positive relationships with you.
Our aim is for our students to thrive in an environment that nurtures their creative ambition, by thinking independently, behaving responsibly and continuing to learn successfully.