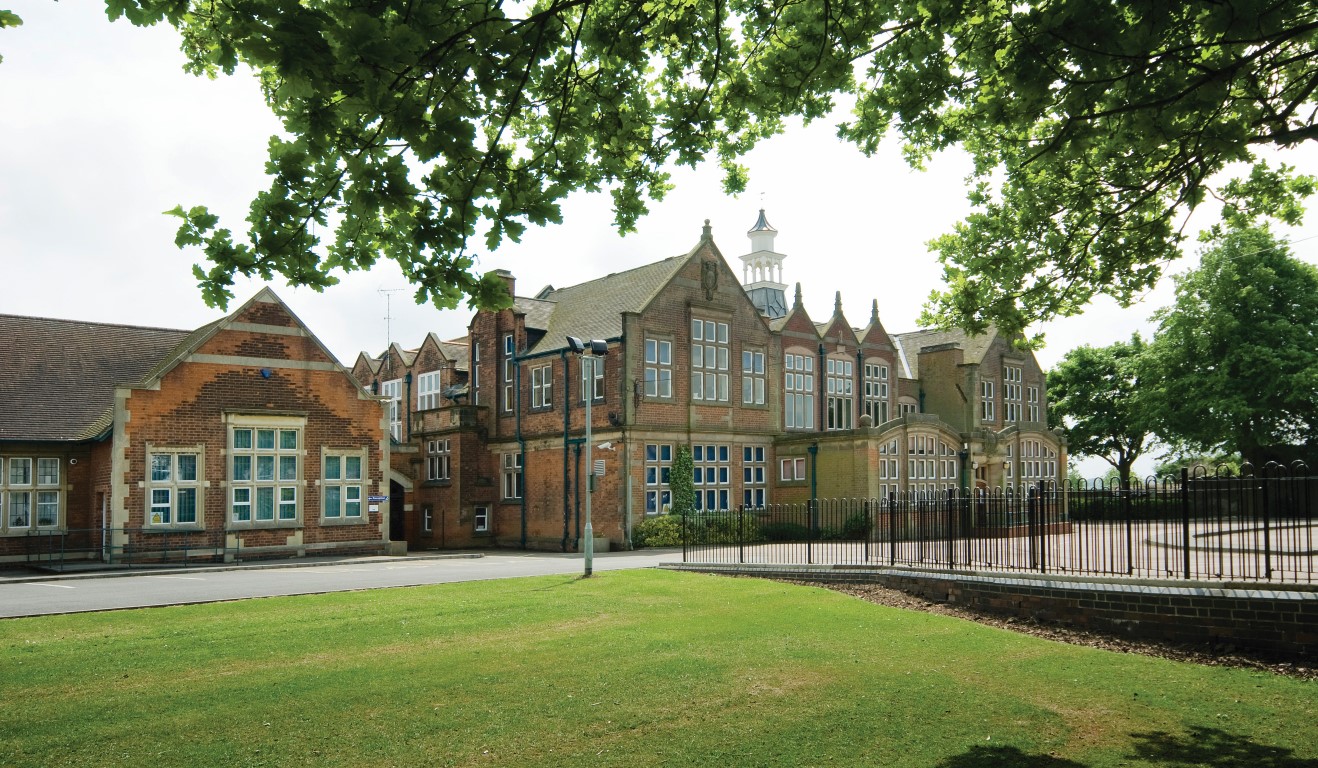 Message From The Co-Heads of School
Welcome to The Newbridge School, part of the Lionheart Educational Trust.
It gives us great pleasure to introduce ourselves as Co-Heads of The Newbridge School. 
As a school we set high standards and have high expectations, and believe this is the key to the excellent achievements of our students. At the heart of our vision for the school is a commitment that our students will be the best that they can be, and develop as successful learners, confident individuals and responsible citizens. 
Through excellent teaching, exceptional care, guidance and mental health support, and state of the art facilities, students will feel safe, happy, and thrive. We will provide an educational experience that is designed to enable all students to discover their strengths and to make the most of their talents within The Newbridge School and beyond. 
The core values of kindness, respect, confidence, empathy, independence, and perseverance, are incorporated into all that we do. From the moment a student joins The Newbridge School we expect them to embrace these values and demonstrate the 4 Rs (resilience, resourcefulness, reflectiveness, and reciprocity).  
We are determined that The Newbridge School will thrive at the heart of the community, and by working together in partnership with you, our families, we will provide an outstanding educational experience to help every student to realise their ambitions. 
Mr M. Rowbottom and Mr M. Gamble 
Co-Heads of The Newbridge School