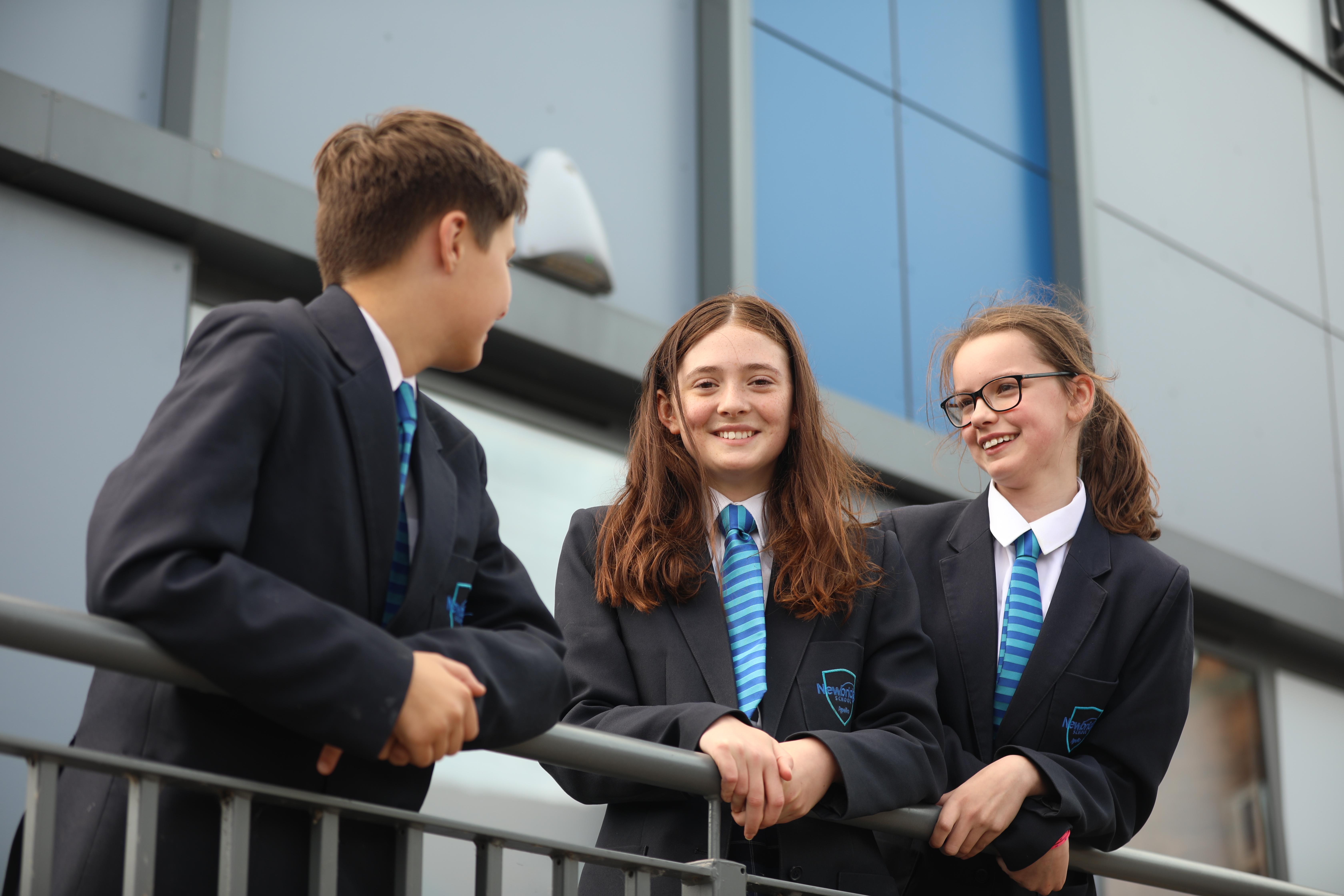 Pastoral
Care, guidance and support underpins all that we do.
We have a Head of Year assigned to each year group, as well as a non-teaching Pastoral Mentor. For an up-to-date list of staff in our pastoral team please see our Key Staff page linked here.
At The Newbridge School, we aim to develop the whole child, both holistically and academically. 
Care, guidance and support underpins all that we do. Ensuring that all of our students receive timely and appropriate support is a key priority of The Newbridge School. We strongly believe that care, guidance and support is most effective when students receive help early and at a level according to their individual needs. 
At Newbridge we believe that education is wider than academic achievement. Young people have multiple needs. They need to grow up to be confident young adults, able to work with each other as well as being able to manage their time effectively to be independent learners. They need to be encouraged to participate, develop socially and be able to succeed in a rapidly changing world. 
We develop these personal, learning and thinking skills across all subjects. 
All students receive a Personal Development curriculum that covers aspects of health and relationship education and explores aspects of spiritual, moral, social and cultural (SMSC), and British Values. 
We also focus on helping to raise student aspirations, exploring future education and career pathways and supporting students through our Careers Adviser, our links with local employers and through the work we do with The Leicester and Leicestershire Enterprise Partnership.  
Students are encouraged to take on leadership roles, for example, as sports leaders, by supporting each other with reading, or as acting as ambassadors for the school. 
An active Student Leadership Board ensures that the student voice is heard and that students learn the elements of good citizenship. 
We are an inclusive school that gives priority to ensuring that vulnerable students and those with Special Educational Needs and Disabilities 
Tutor System 
All of our students have a Form Tutor. Our team of tutors see your child every morning and have an overview of the whole child. They are supported by our fantastic team of Heads of Year and Pastoral Mentors, who are key members of staff who you will be able to contact regarding any pastoral questions you may have. 
These staff work alongside class teachers and non-teaching professionals who are able to identify need and implement early intervention. We have specifically trained staff who can support students with anger management, bereavement and loss, low self-esteem, amongst others.