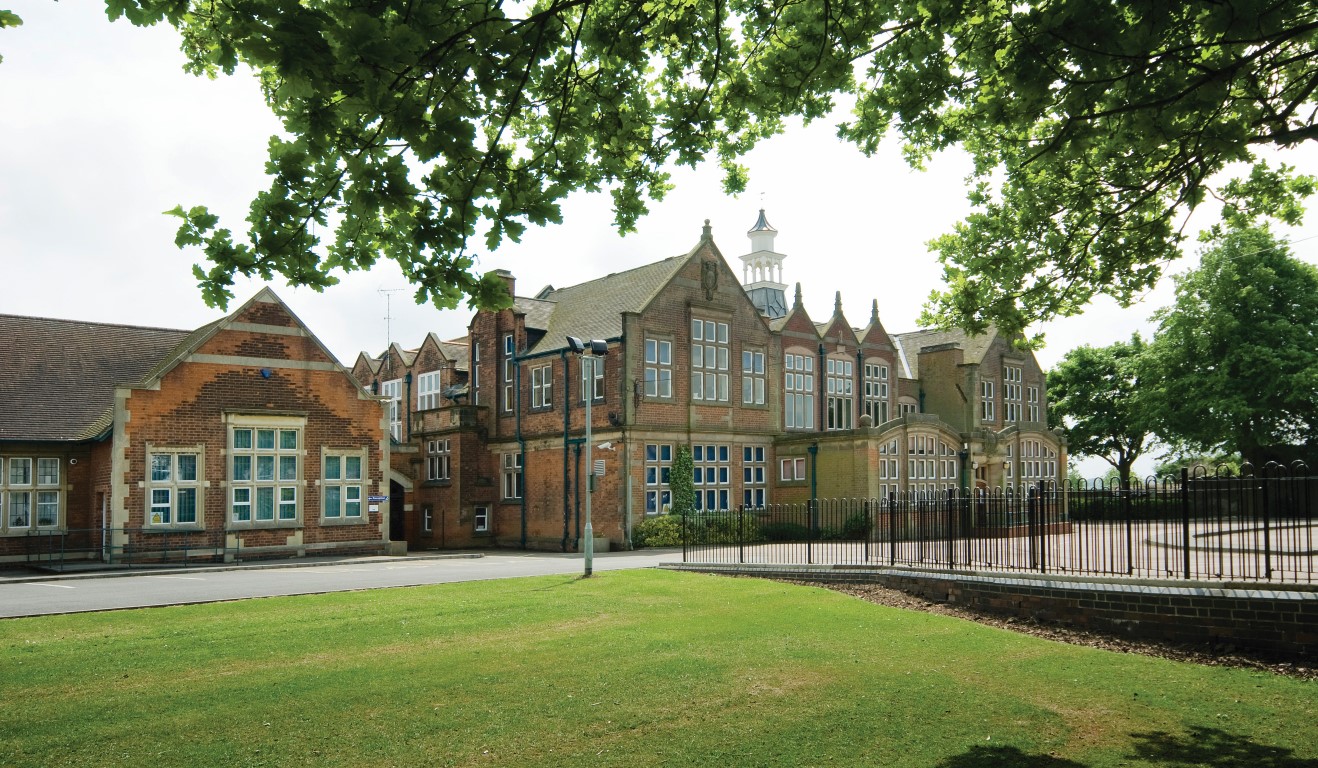 Parents' Evening
Parents' Evenings give you the opportunity to find out your child's progress in all subject areas and for you to ask any questions you may have about your child's learning at The Newbridge School. It is useful for your child to attend these sessions with you as subject teachers will often set your child a target to work on in future lessons to help them achieve their full potential. Teachers will also advise you on how best to help your child with their learning. 
At Newbridge we use an online service to book parents' evening appointments: SchoolCloud - The Newbridge School
You will receive an email with your log-in details for SchoolCloud prior to your first parents evening event.
Dates for parents evening events for the 2022-23 academic year:
Tutor Evening - Thursday 13th October 2022
Year 9 - Thursday 1st December 2022
Year 11 - Thursday 12th January 2023
Year 8 - Thursday 2nd February 2023
Year 10 - Thursday 30th March 2023
Year 7 - Thursday 4th May 2023