December 10, 2022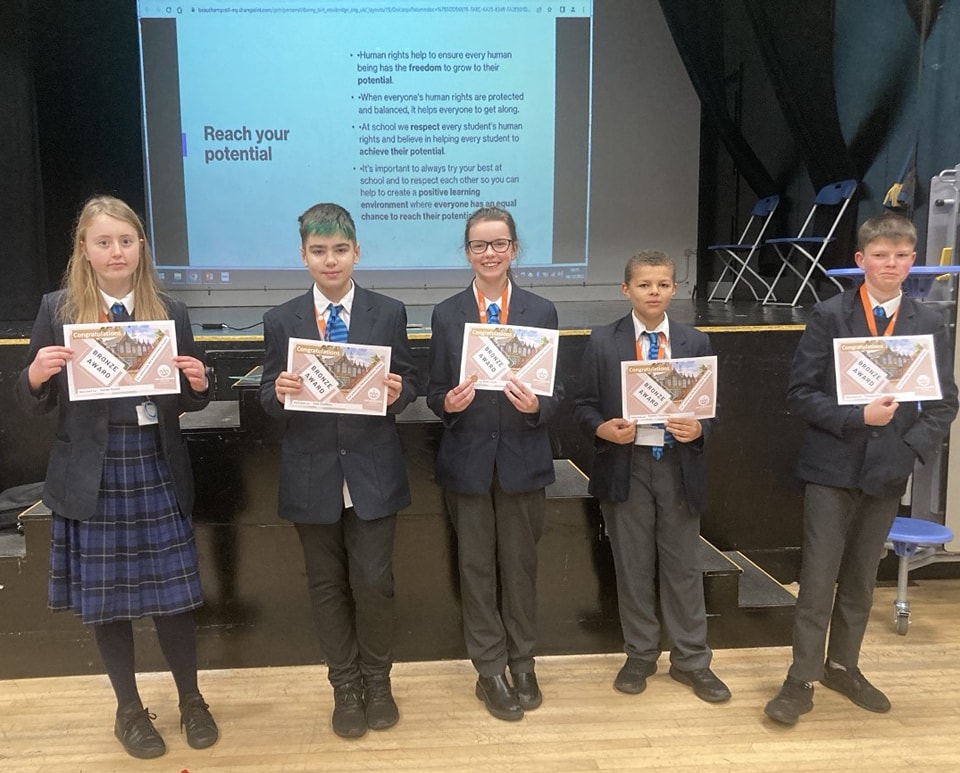 More Bronze Awards awarded!
More Bronze Awards have been achieved this week by our fabulous students.
We've got a lot of students currently with 90 - 99 Achievement Points so we think we'll be seeing many more Bronze Awards being presented soon.
We've also got three students who are only 50 Achievement Points off their Silver Award. Who will be the first to achieve this next milestone?