December 06, 2022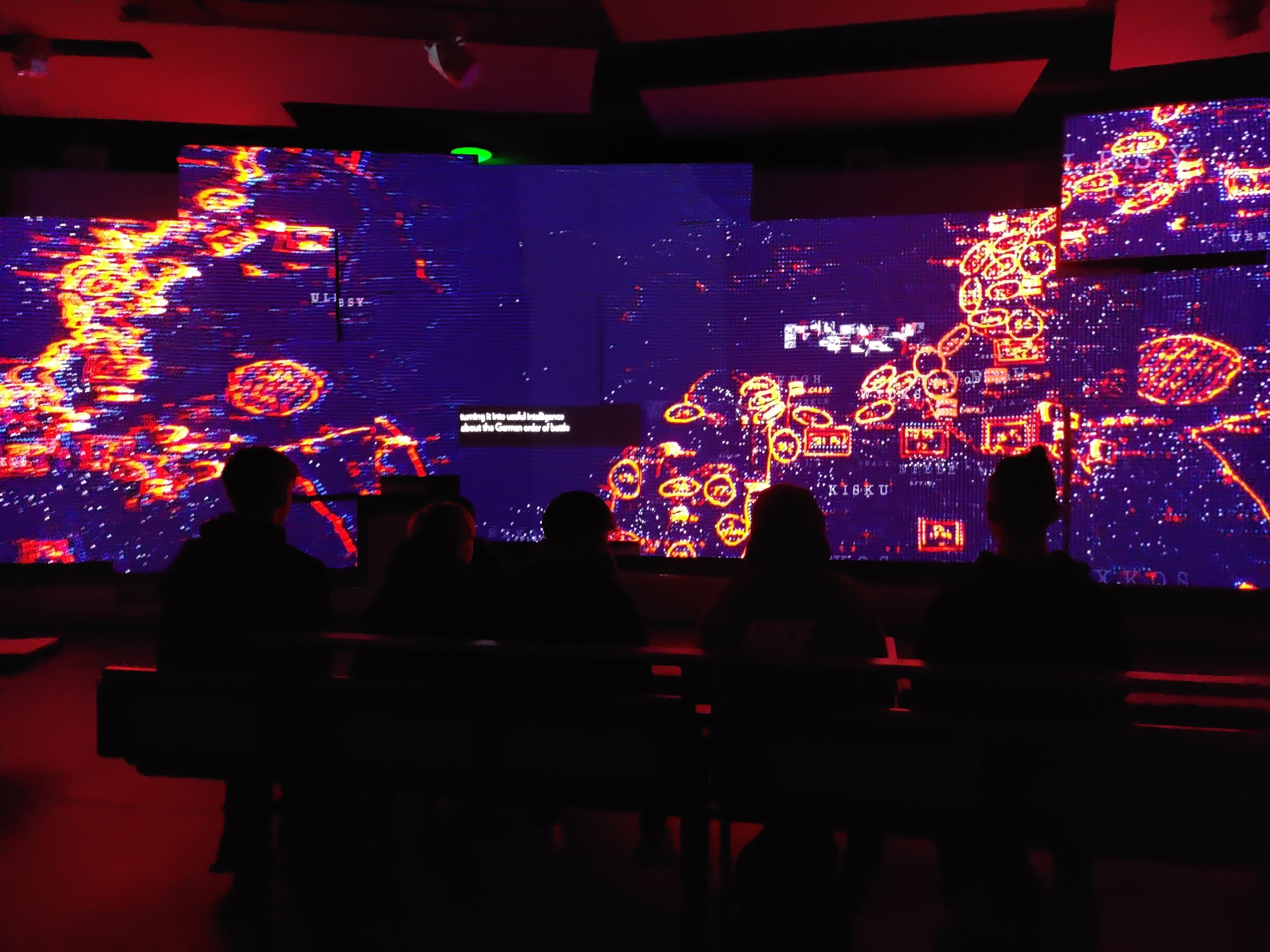 Year 11 Bletchley Park Computer Science Trip
On Tuesday 6th December, our Year 11 Computer Science students visited Bletchley Park, home of the World War 2 Codebreakers, to find out about the impact computing had on the war.
Students got the chance to visit all of the exhibits, including new exhibits on data and the D-Day landings, as well as having a workshop on encryption and a tour of the site.
Students were fantastic and a credit to the school.
Mr Acton